Ethereal Sessions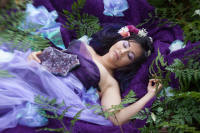 Ethereal Therapy
Core synchronism, crystal therapy, and sound therapy bring you gently into a meditative and relaxing state. Embark on a dreamlike, transformational journey where....
Read More...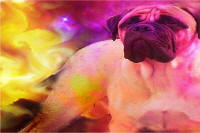 Companion Animal Ethereal Therapy
All paws in! Treat your beloved companion to a restorative energy session through healing touch. Sophie BM combines her unique talents of telepathy, channeling, and energy healing to provide the best care for your beloved companion....
Read More...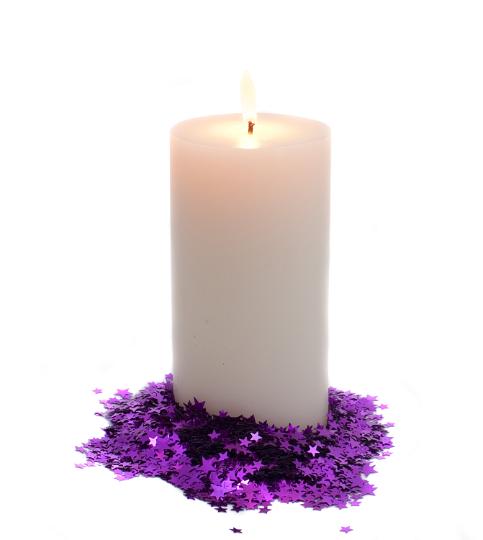 Distant
Ethereal Therapy
Receive an Ethereal Therapy Session from the comfort of your own home during your normal sleeping schedule.....
Read More...
Workshops & Consulting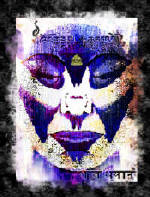 Sophie BM's Grimoire
A collection of Explorations and Incantations to give you a preview of what I see in my magical world and what it taught within the Eteru-no Curriculum.
Read More...

E

teru-no Curriculum
Sophie BM brings forth a powerfully unique training experience that will thoroughly prepare you to harness this energy healing method to improve your life as well as the lives of those you cherish most....
Read More...